If you work in an environment with RHEL linux machines, CentOS 7 is great for your home lab. Here is a quick walkthrough to install the Minimal ISO (No Graphic User Interface) This ISO will be used in many future walkthroughs on Trenches of IT.
1. Visit https://www.centos.org/download/ Click the Minimal ISO, Select the mirror of your choice

2. Select New Virtual Machine – Create a new virtual machine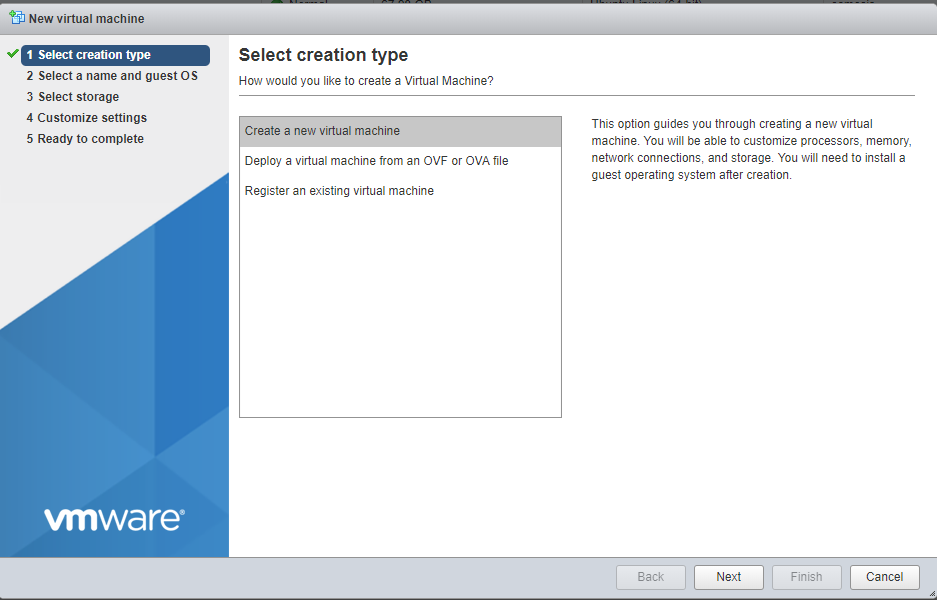 3. Enter a Name, Then select the following options from the drop-downs
4. Next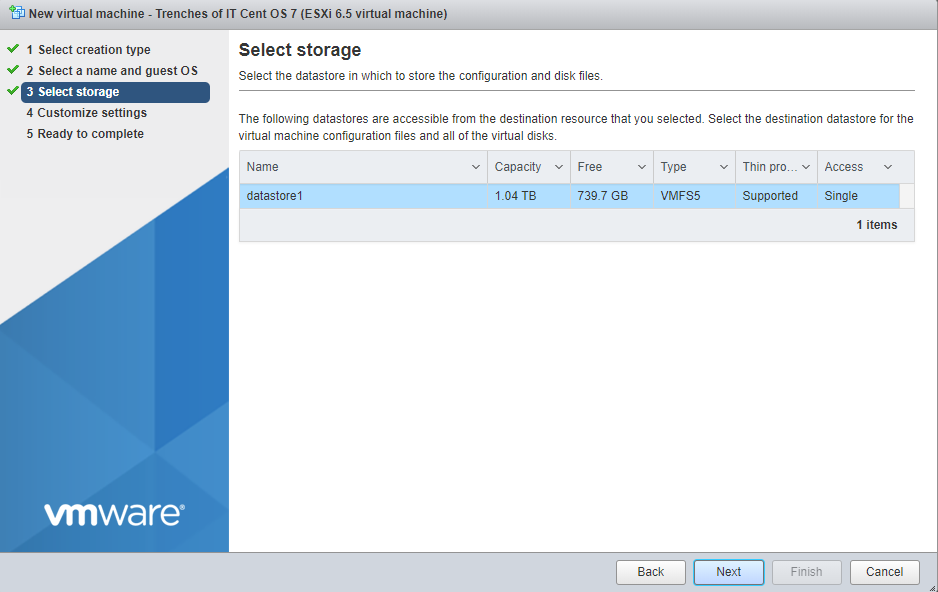 5. Enter the hardware you would like to allocate to the virtual machine, then select Add other device Select CD/DVD drive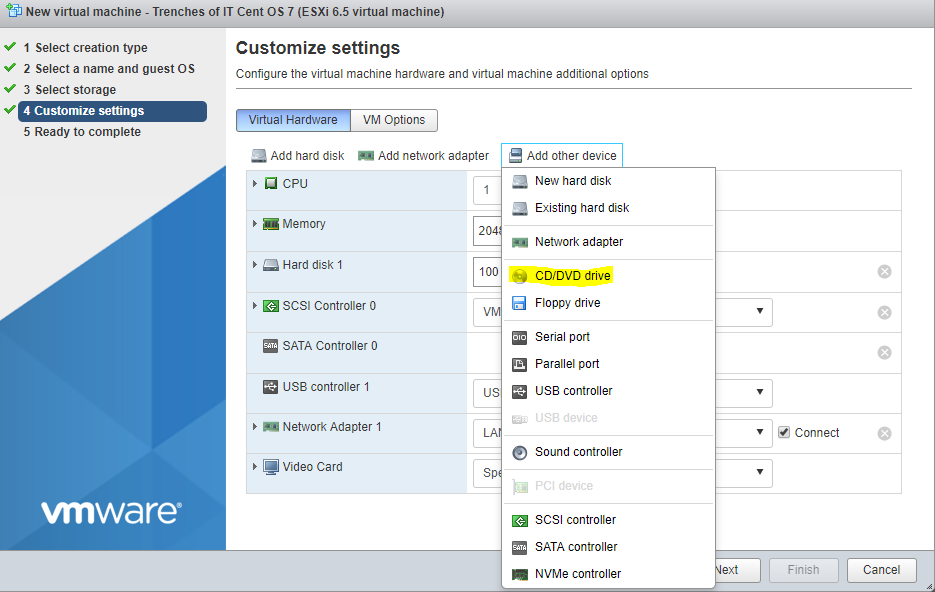 6. Find the new CD/DVD Drive in the list on the right, Click the dropdown and select Datastore ISO file

7. Select the CentOS-7 ISO downloaded in Step 1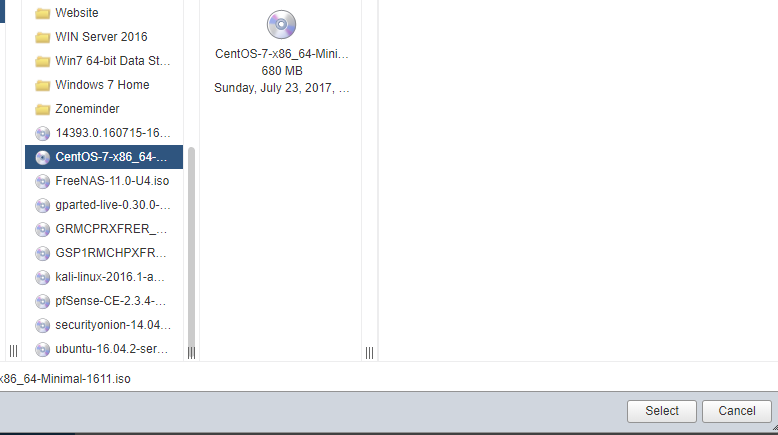 8. Now start the VM, by default the VM will boot off the ISO added to the CD/DVD Drive.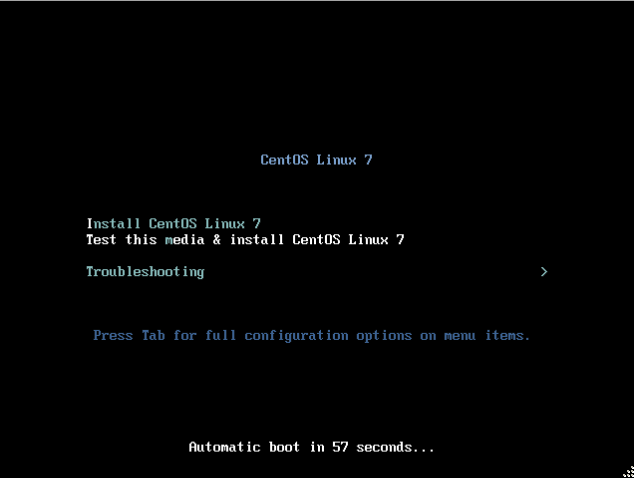 9. You will then see the GUI – Select Language – Continue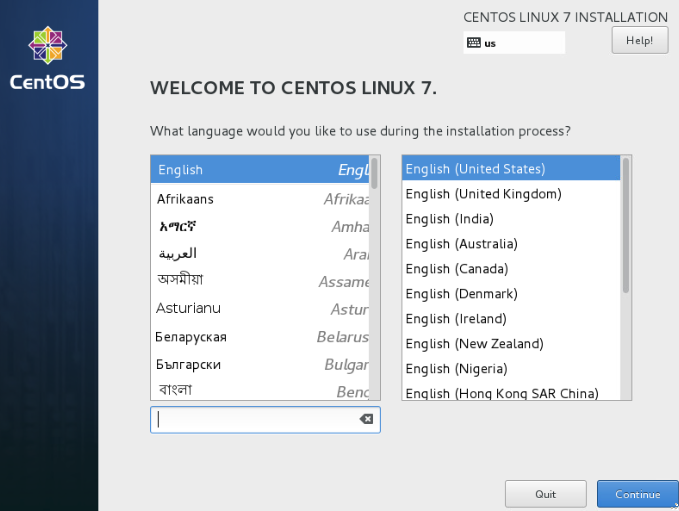 10. Under SYSTEM – Select Installation Destination

11. Select the Virtual Disk and Select Done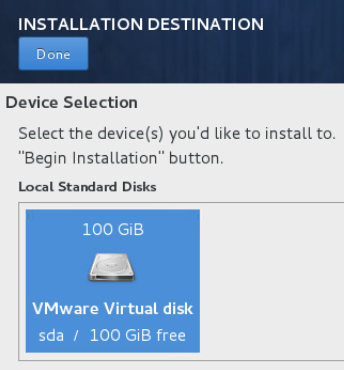 12. Select Begin Installation
13. During the installation process you will have the ability to create a root password and create users

14. Finish Configuration, the machine will reboot

The installation is complete!  Check back later for more great projects with Cent OS!